We Will Beat Your Energy Renewal!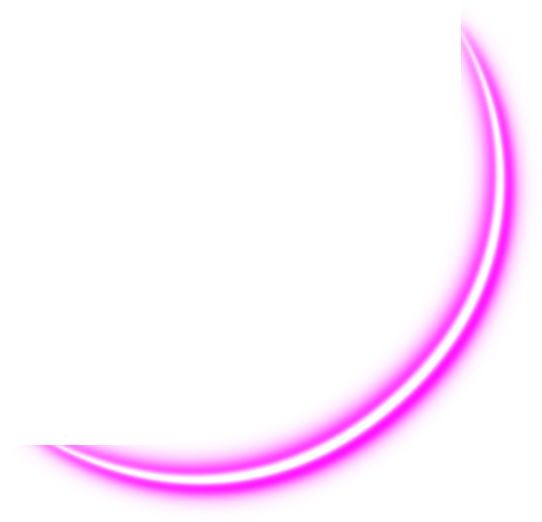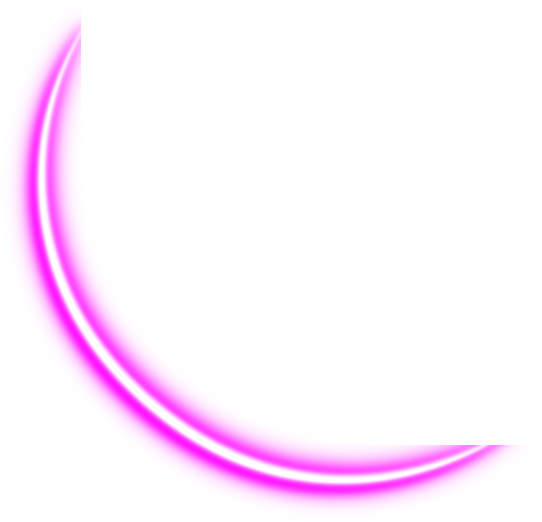 Switching is incredibly easy and the savings can make the change well worth it.
We know the market, so every new product and new deal is on our radar and so you benefit from our expertise, we're happy to share our knowledge with you as to the advantages and disadvantages of each product and package. We compare top gas providers so that you can get the best deal available that suits you, each of our recommendations is bespoke based on your needs.
We always keep it straight to the point and our recommendations easy to understand and analyse, to help you make an effective decision.
Chat With An Expert
Would you rather chat with one of our experts directly?
(Opening Hours: Monday to Friday, 9am-5pm)