You now have the chance to switch your water supplier!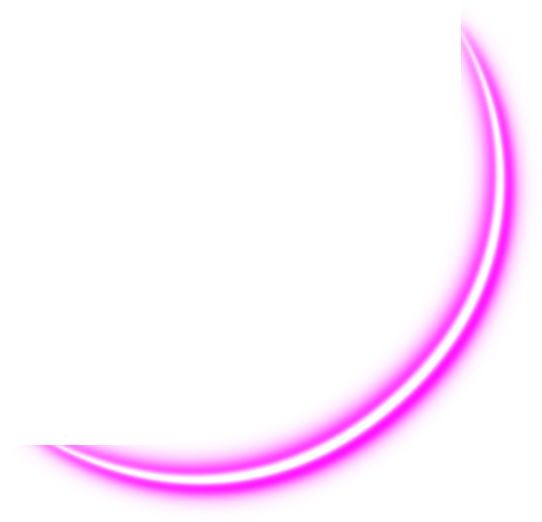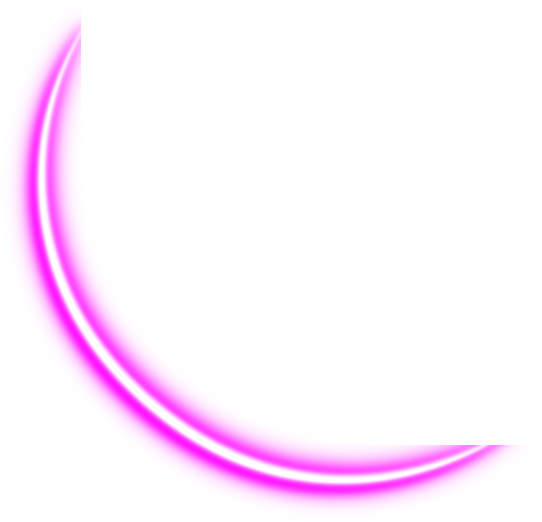 Switch and become efficient
We know the market and we know water is an area that you can really make a difference in creating a more water efficient business. Streamline your bills, get a better level of customer service from your supplier, get tailored bills and save up to 20% on your water bill. It's really a no brainer!
Chat With An Expert
Would you rather chat with one of our experts directly?
(Opening Hours: Monday to Friday, 9am-5pm)